About

In 2022 I founded Unisn to build the next generation of Product design tooling leveraging my experience in running design organisations. If you'd like to keep up with my work at unisn, you can sign up for email updates at unisn.app.
---

I am the Director of Design at Deliveroo in London following eight years at Booking.com in Amsterdam.
---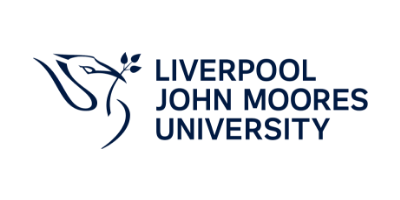 I graduated from John Moores University with a degree in Japanese & International Business, and from the International School of Seinan Gakuin University in Fukuoka. During & following my studies I worked as a freelance designer for clients all over the world, focussing on designing & building simple, enjoyable websites - a trade I have now plied for some 18 years.
I am interested in the business of design, and building design teams — two things I have been lucky enough to work on throughout my career. Occasionally, I am given the opportunity to speak at conferences about this stuff, recordings of which you can find filed under 'Presenting'.
You can find me in these other places on the internet: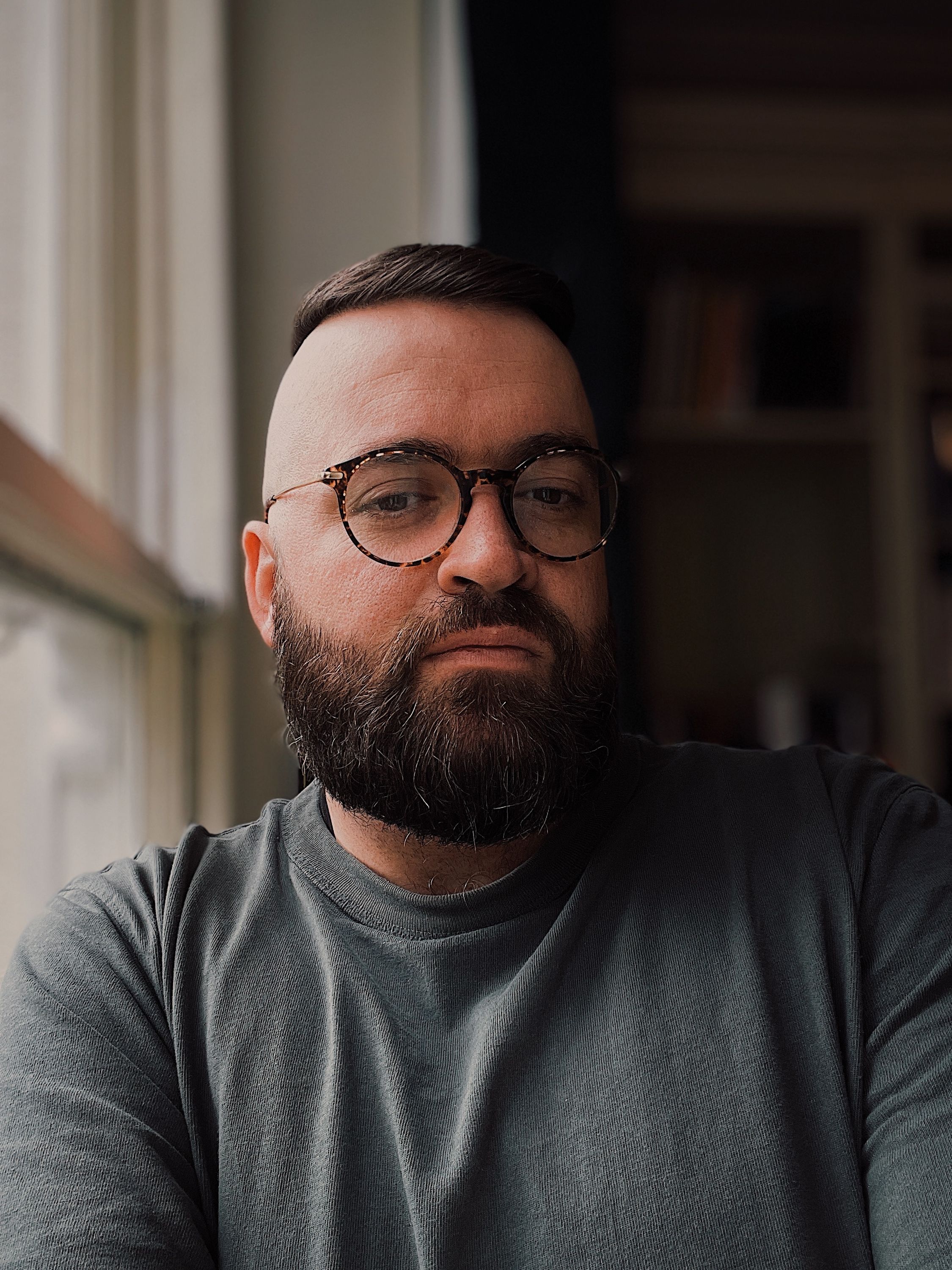 This Website
This website is powered by blot — a simple file-based content management system which I heartily recommend to anyone who wants to create a straightforward website. I use a heavily modified version of Serif, one of the many templates blot provides.

I also use fathom for web analytics, mostly just so I can find out which other websites are linking to this one.

This is a perpetual work in progress and playground for messing about with HTML and CSS and trying to recapture some of that pre-social media joy of owning your own piece of the internet. As such, stuff is likely a little bit broken at all times, but at least it is broken because I broke it myself.

Just like in The Good Old Days, new stuff posted on this site is available in an RSS feed, there's a free imaginary high-five for all subscribers.

Stuart Frisby, 2015- –