#San Francisco - December 2016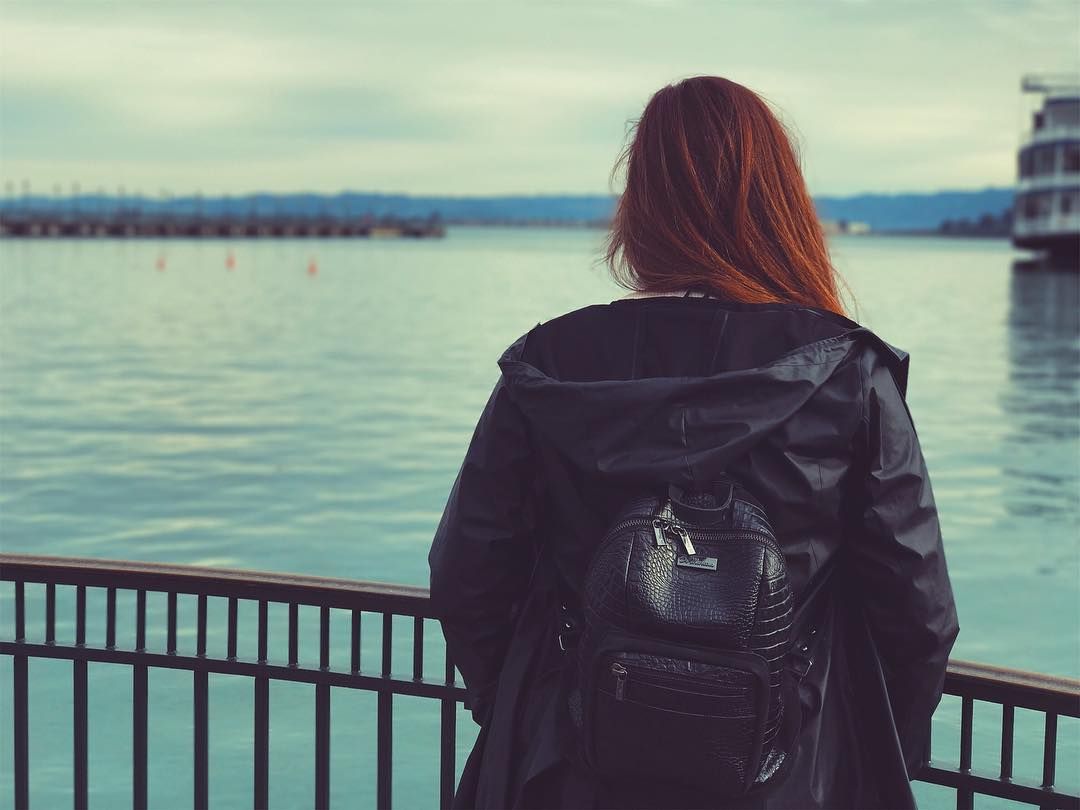 The first leg of our Christmas/NY 2016 trip was a quick three days in San Francisco. Flying to & from New Zealand over the years has left me reluctant to repeat the feat - back-to-back long haul flights are brutal, and you spend three days recovering from them which you should be spending enjoying New Zealand. So for this trip, instead of spending those three days recovering mentally & physically, we decided to break up the journey and spend a few days on either side of NZ first in San Francisco and then in Tokyo.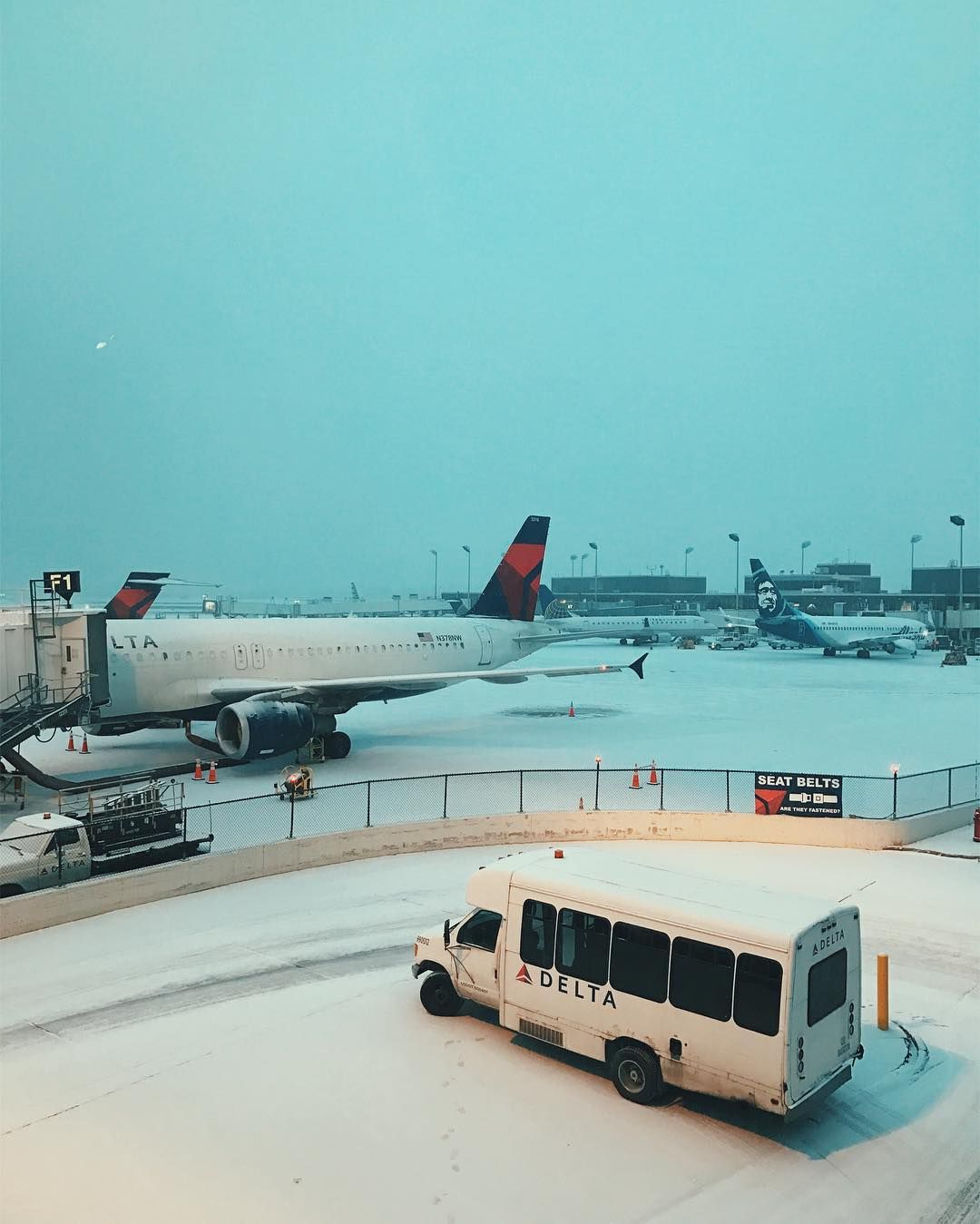 Minneapolis - Decidedly not San Francisco
The trip started with outright panic at Schiphol when we realised my ESTA has expired and I ended up being kicked off the direct AMS-SFO flight and flying to San Francisco via Minneapolis, arriving in SF some 8 hours after Victoria whom I was to find asleep - very much enjoying the hotel without me. For a while there it wasn't clear whether I would even get to San Francisco at all, so it was quite the relief to have made it and not wasted too much of our short time in the city. Oh, and my baggage didn't make it, that would take another 36 hours.
Sf
Moma
Our first stop the following morning was the San Francisco Museum of Modern Art - a beautiful museum with a Rothko we were able to enjoy in far less chaotic surroundings than at the museum we'd visited in Den Haag last year. There was also an exhibition on Japanese post-war photography during which I got speaking to a veteran of the US Navy who had served in Sasebo in the late fifties - just down the Kyushu coast from my own previous hometown of Fukuoka. The portrait of Fidel Castro below was also part of that same exhibition. We only saw about 20% of the museum, but that was plenty for this short visit.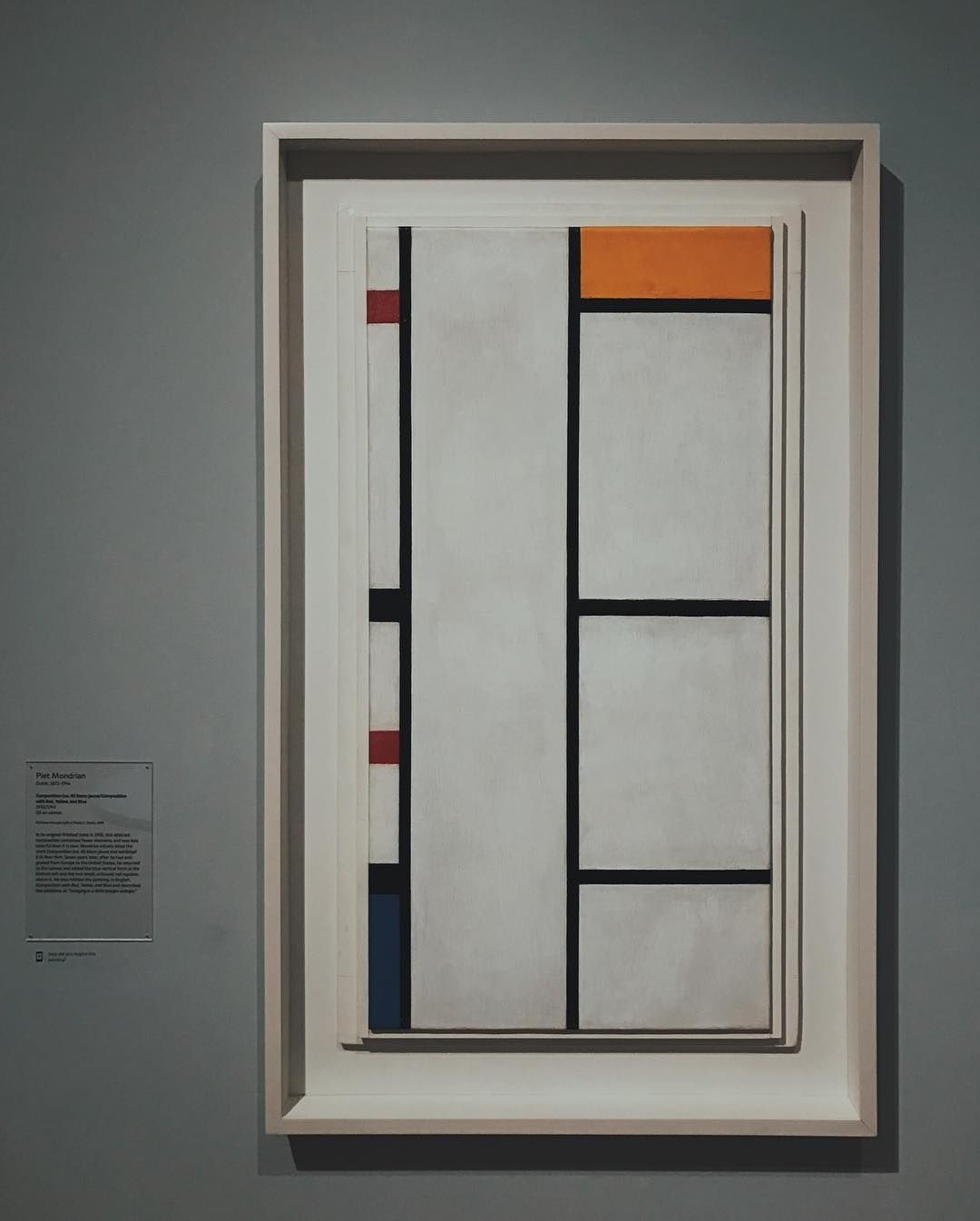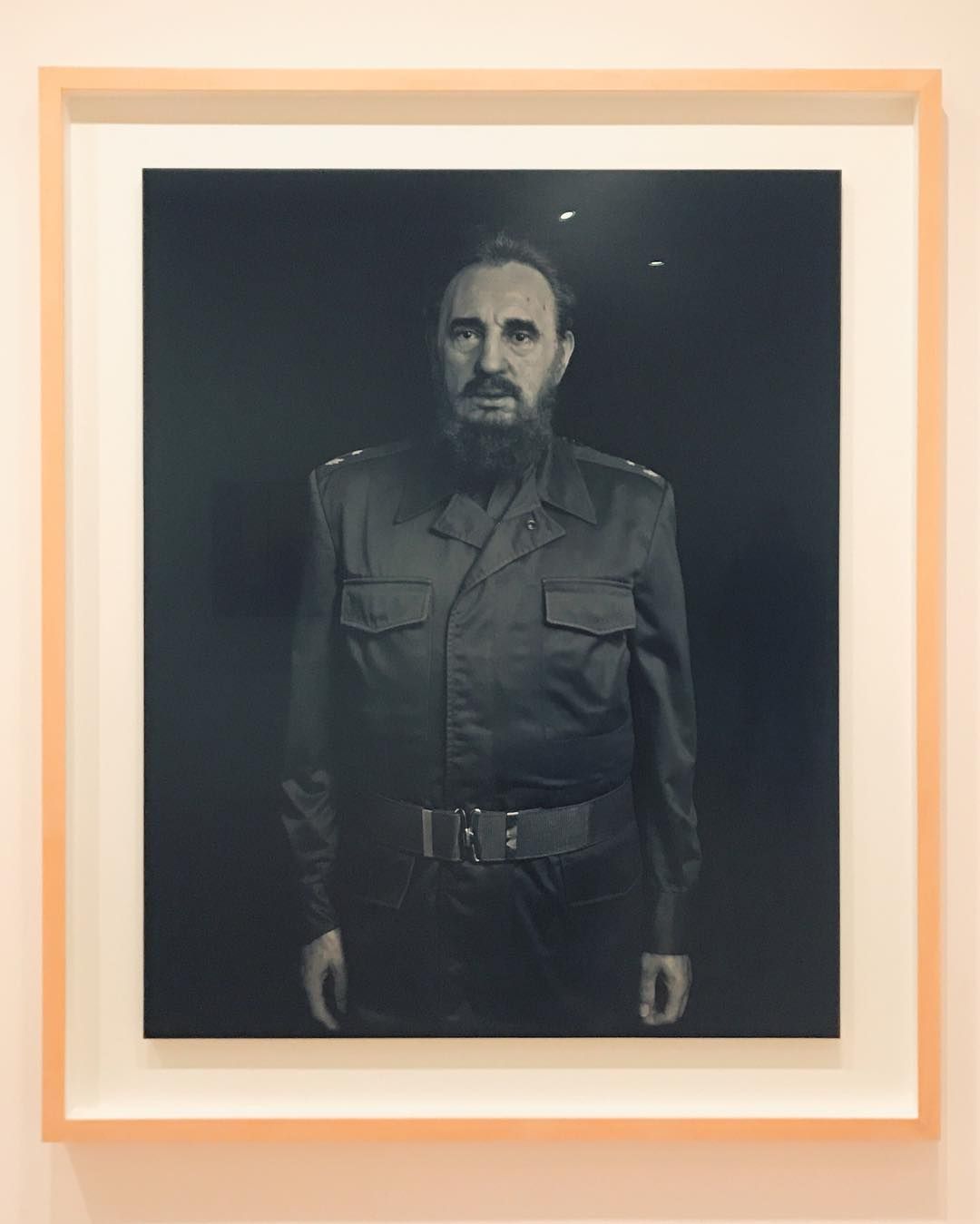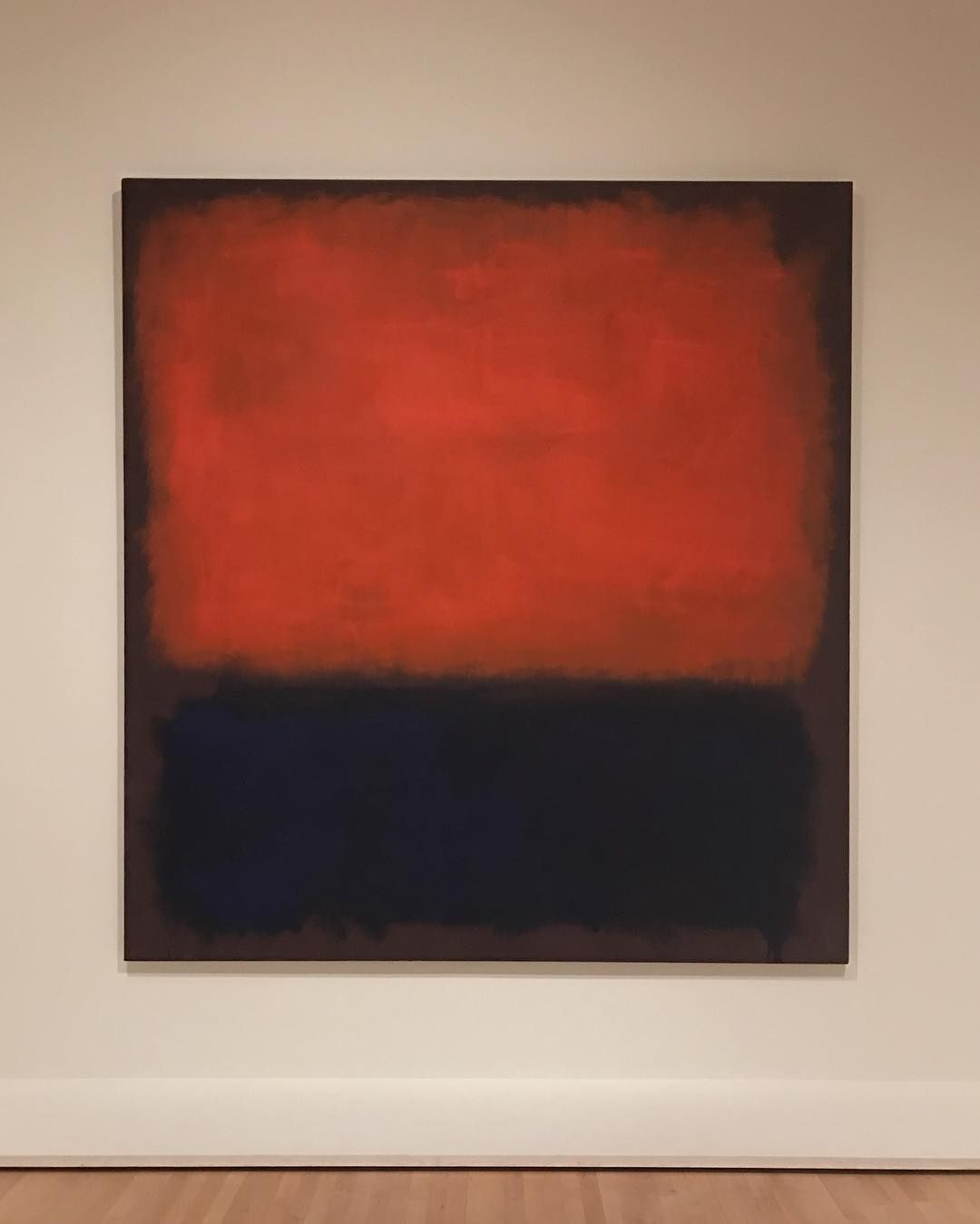 California Academy of Sciences
On my last trip to SF for work, I went along with some colleagues to the California Academy of Sciences, and I knew Victoria would love it - especially the planetarium, which is truly amazing. So we headed up to Golden Gate Park to check it out, as well as the indoor rainforest and the aquarium. This is such a great museum, I could go again and again.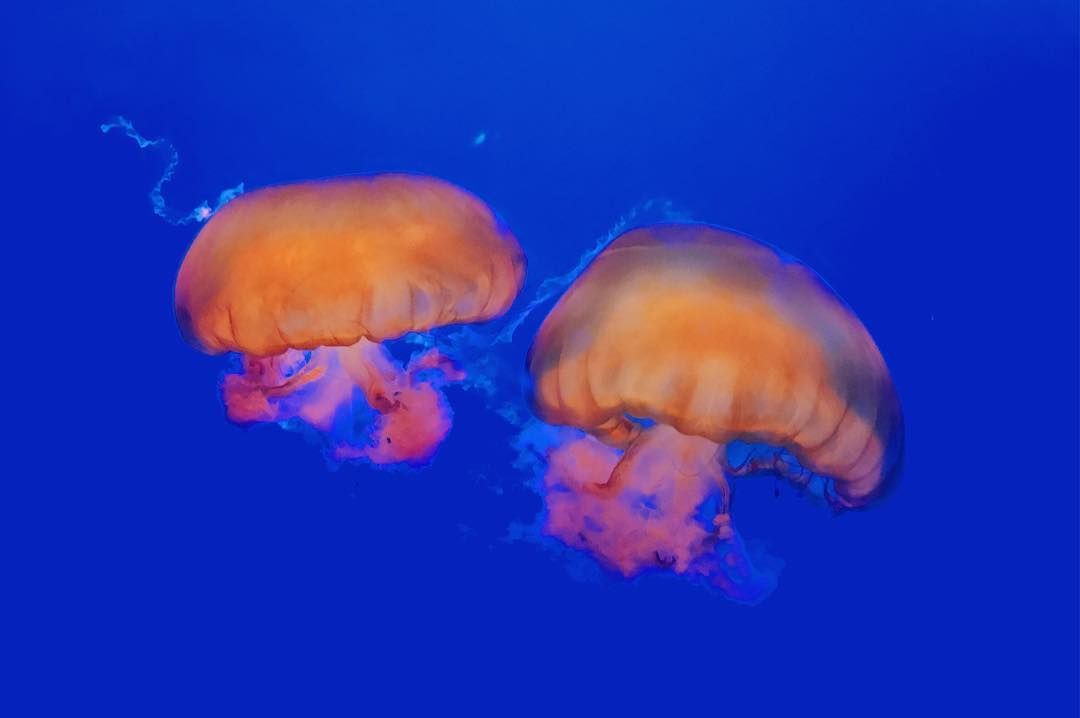 Aside from tramping around the city and generally taking in the sights, we had an amazing dinner at Foreign Cinema and I got a haircut and beard trim at Fellow Barber (who also have a lovely website!). We ended our last evening in San Francisco taking in the bay from the water.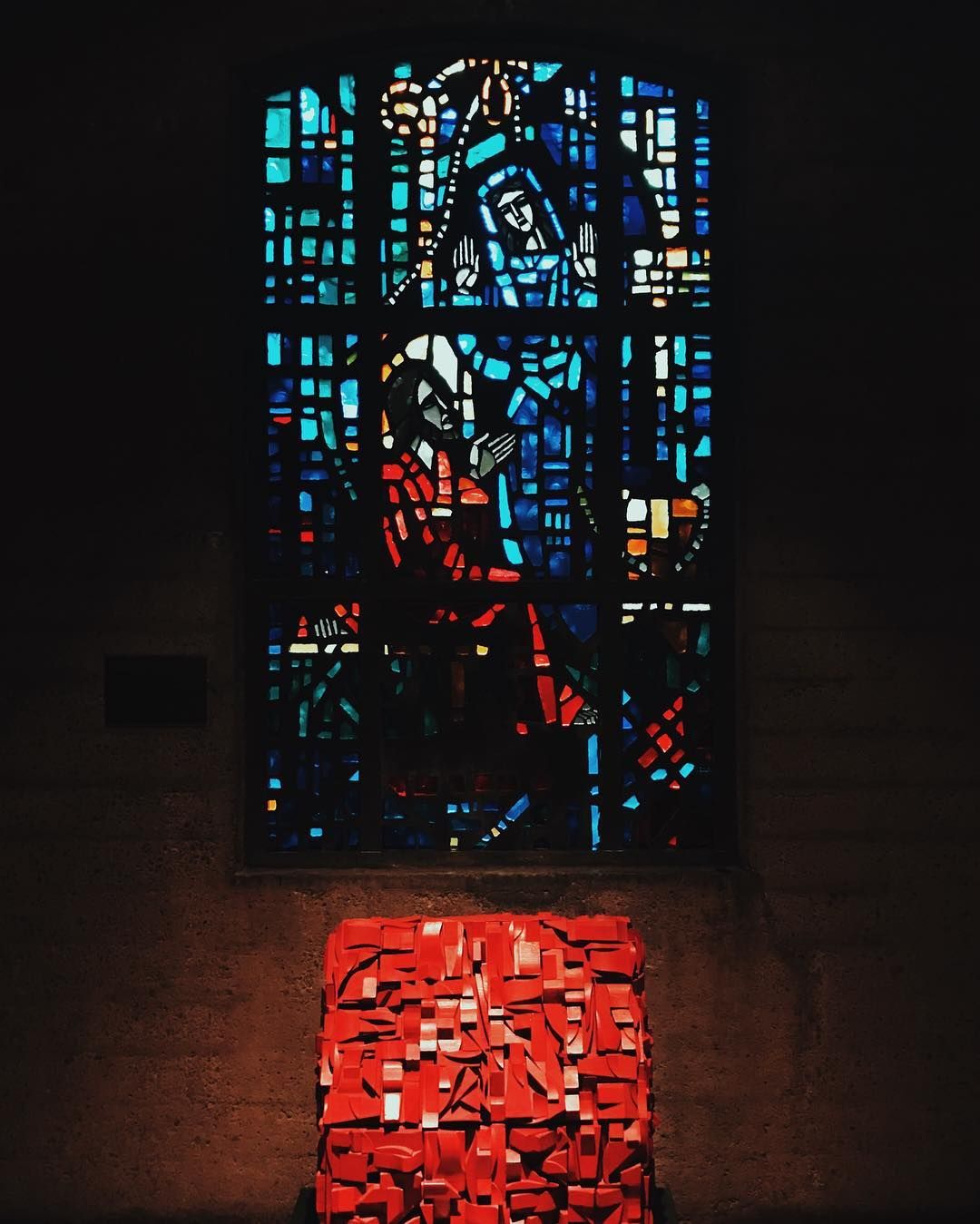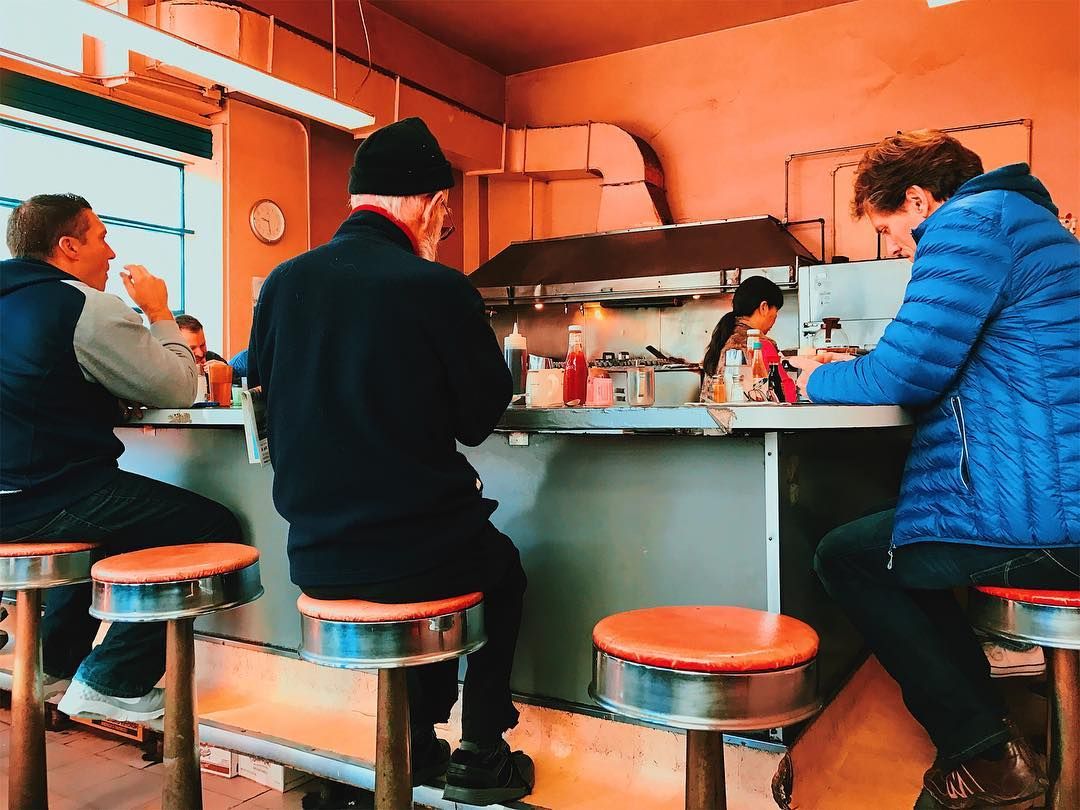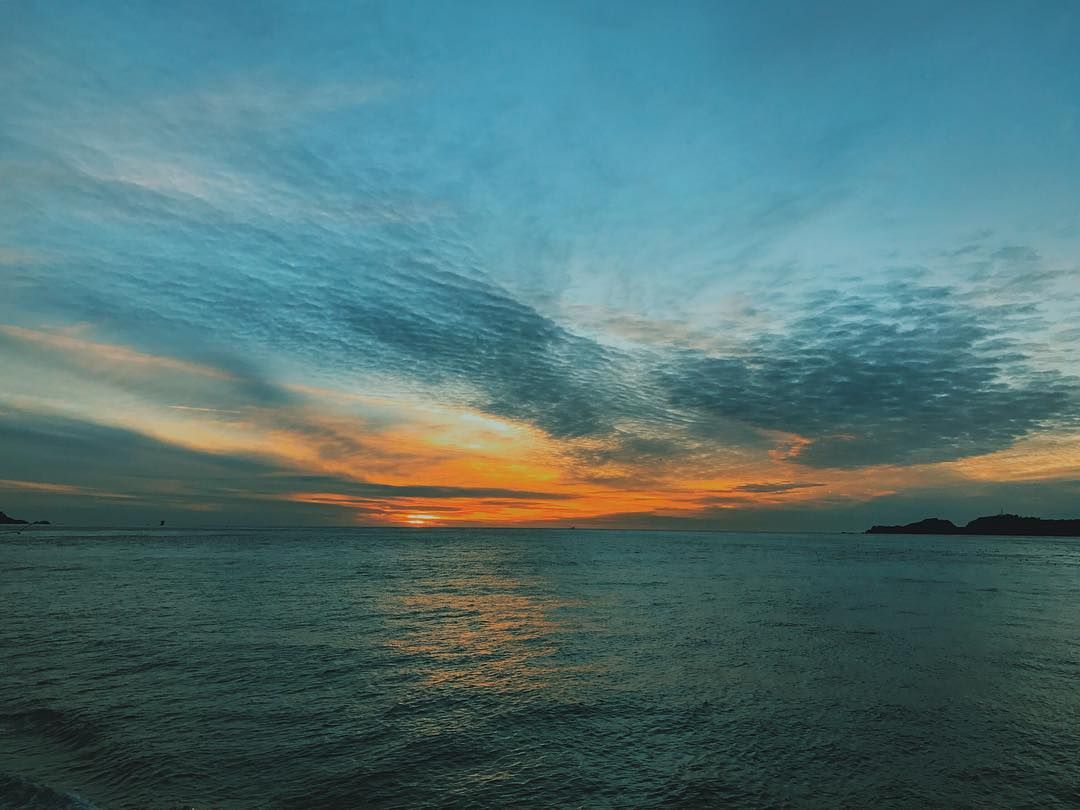 3 Days is obviously not enough to do a great city like San Francisco justice, but we managed to pack a lot in to our short stay, and are now off to New Zealand for the next part of our trip — Our Wedding Anniversary at a beach house on Waiheke Island.
Placelog
Published on 15 December 2016 – travel – USA – San Francisco

Stuart Frisby, 2015- –