New Zealand - December 2016
After our short sojourn in San Francisco, the next stop on our trip was New Zealand. My family have been living there now for the best part of a decade, and Victoria & I lived there too before moving to Amsterdam. When we left, we had hoped to make biennial visits back to NZ, but six years later and this is only our second trip home.
---
Waiheke Island - Wedding Anniversary
Arriving on an overcast morning into Auckland, we jumped straight into a cab to the ferry terminal — determined to reach our island anniversary hideaway as quickly as possible. Our time in NZ was to be split into three parts - Waiheke for our anniversary, Whakatane to visit my family, and Taupo for Christmas.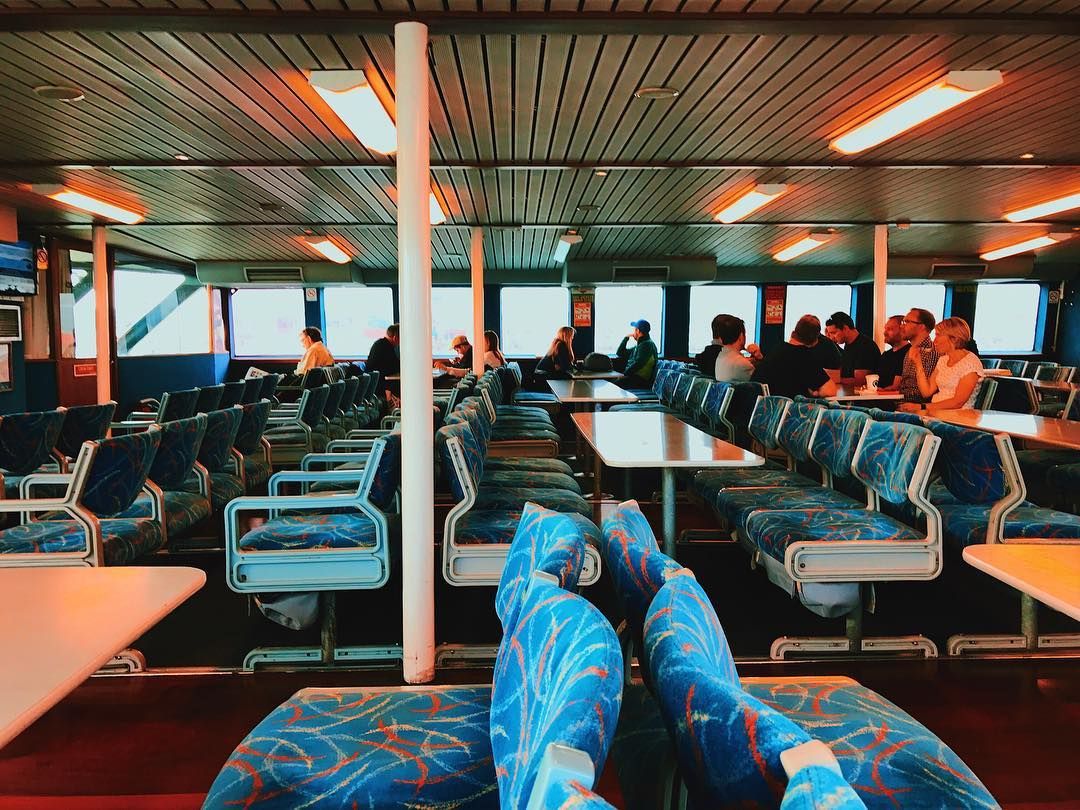 Auckland - Waiheke Ferry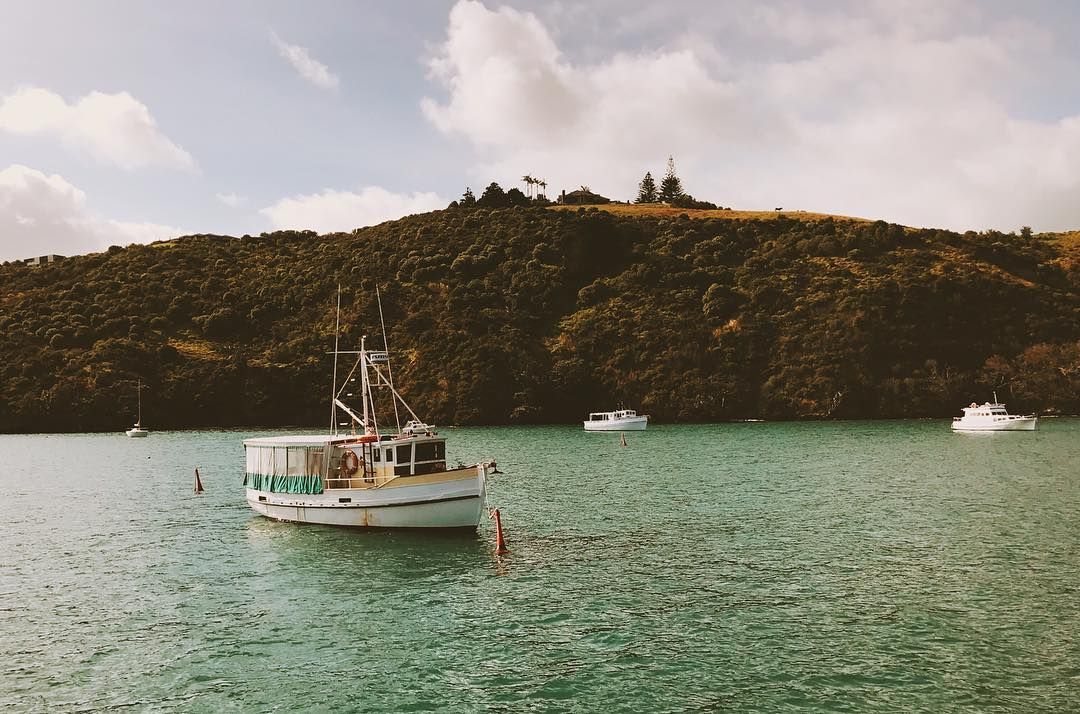 Matiatia Bay
After a short 30 minute ferry ride and another car ride from Matiatia to Oneroa, we arrived to find this view waiting for us.
Waiheke is stunning - every part of the coastline seems to contain a secluded bay, a pristine beach, or a kiwi beachside idyll. We spent our days on the island swimming, wandering & relaxing. This is probably the closest we've ever had to a typical sunshine holiday - I'm normally terrible at just doing nothing, but at the end of a long and tiring year, this was exactly the thing I needed to decompress.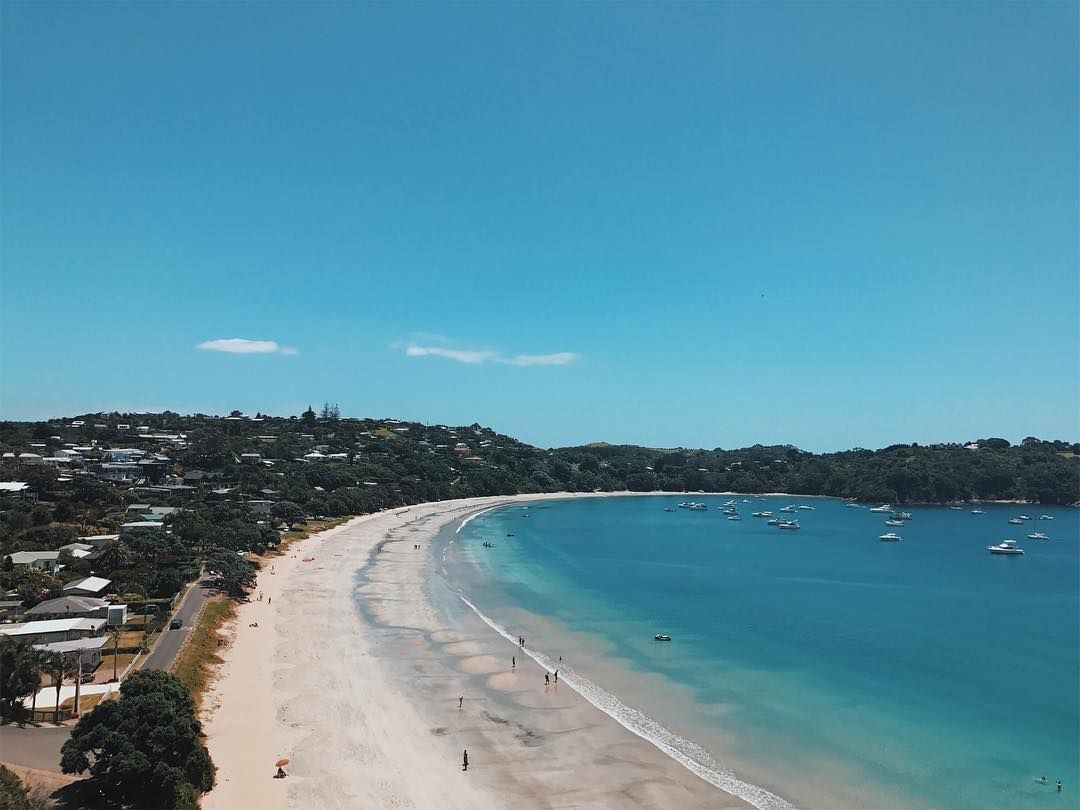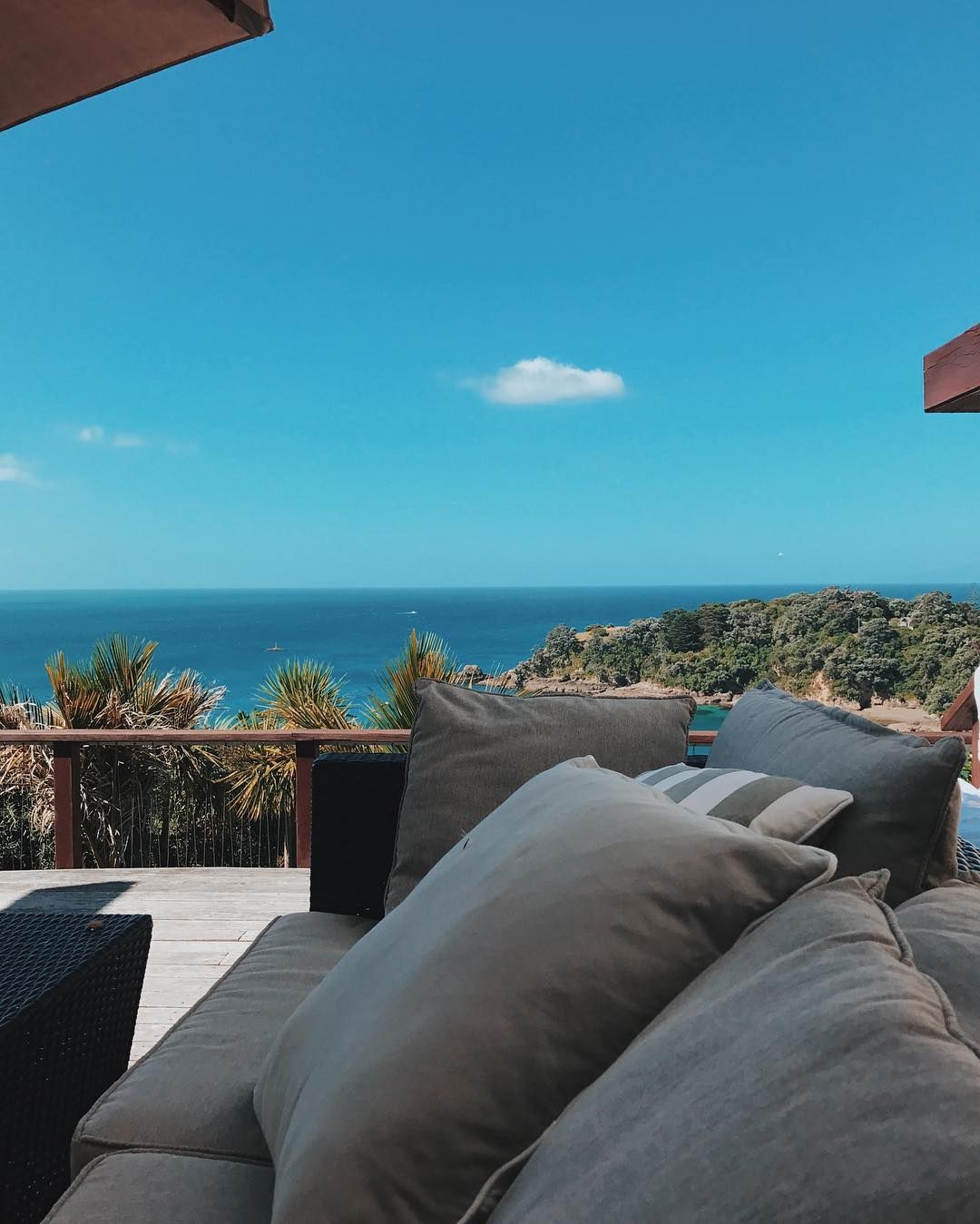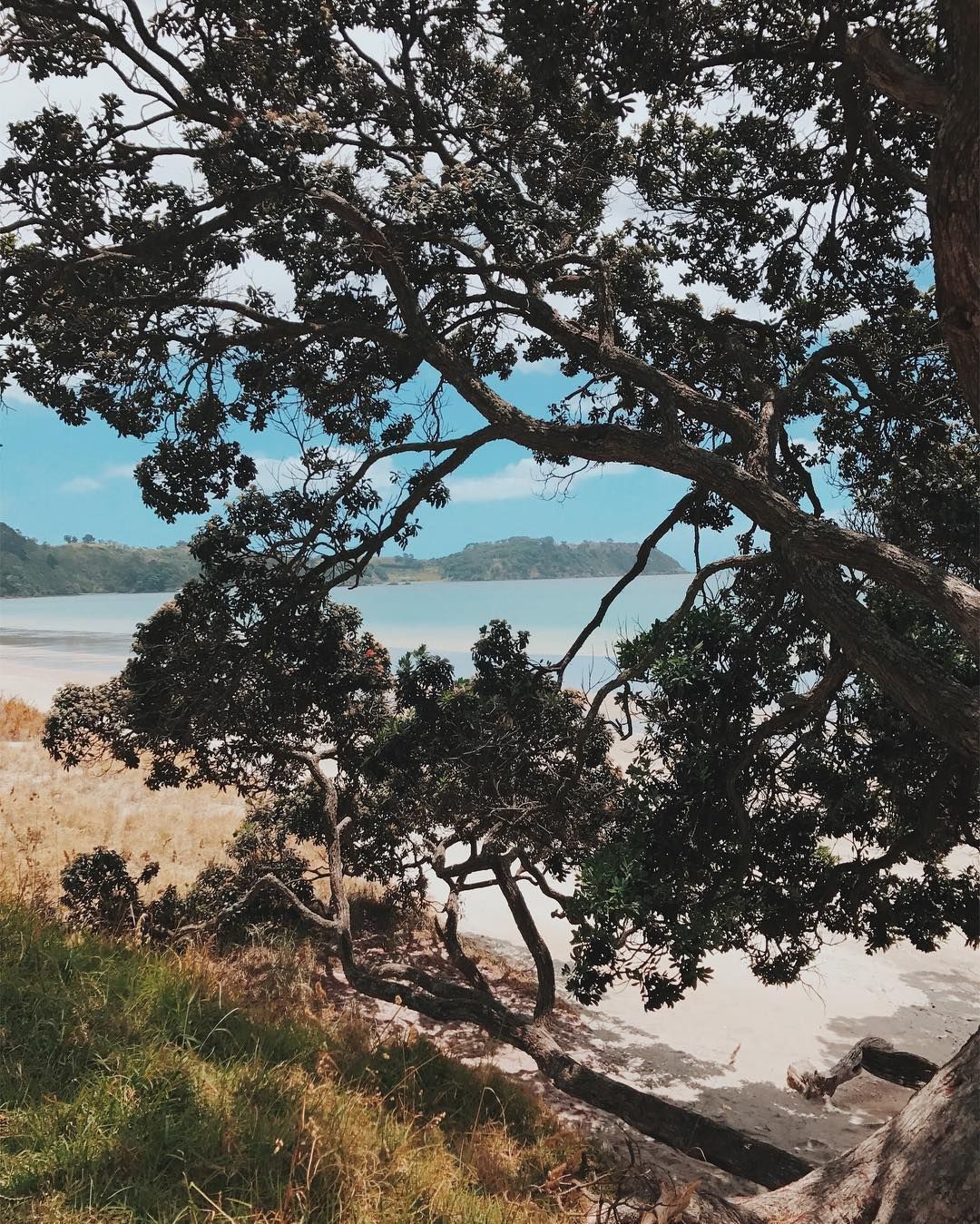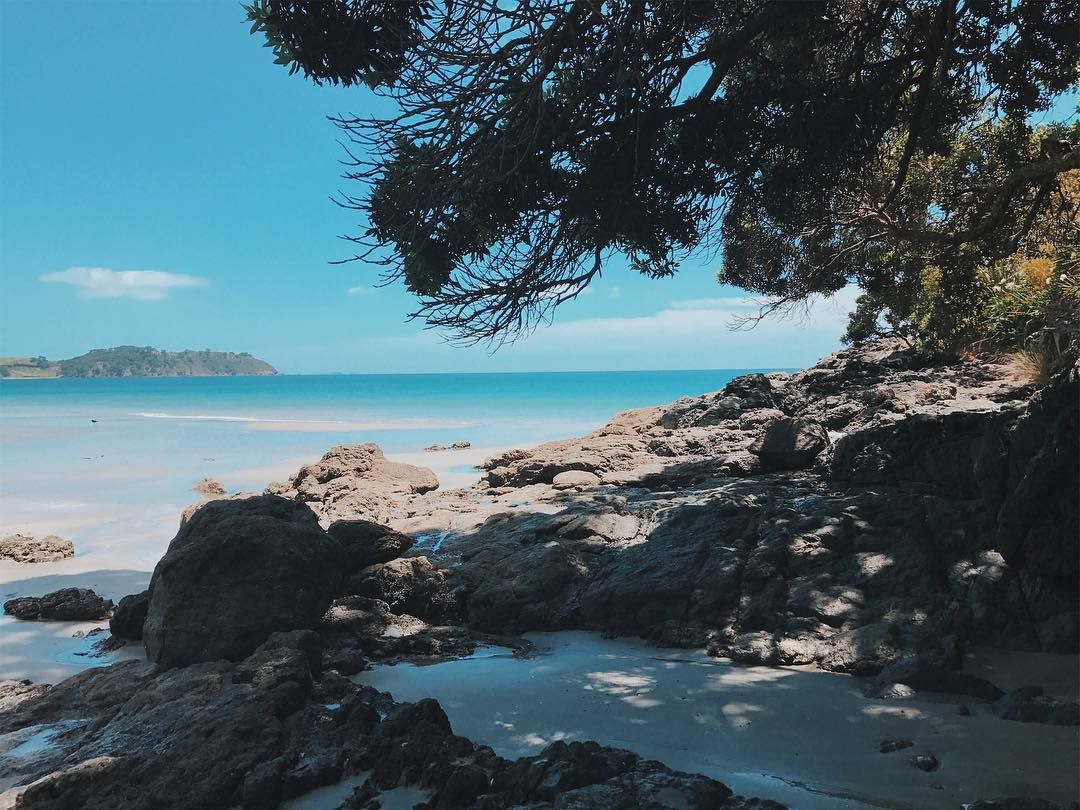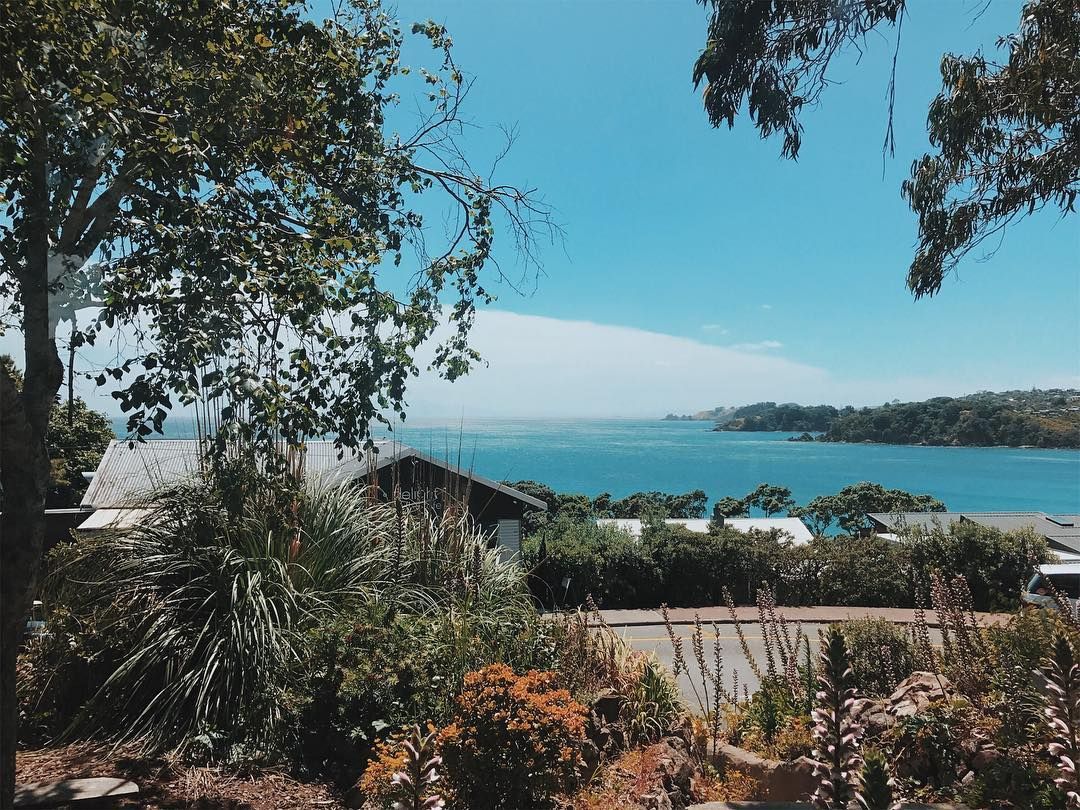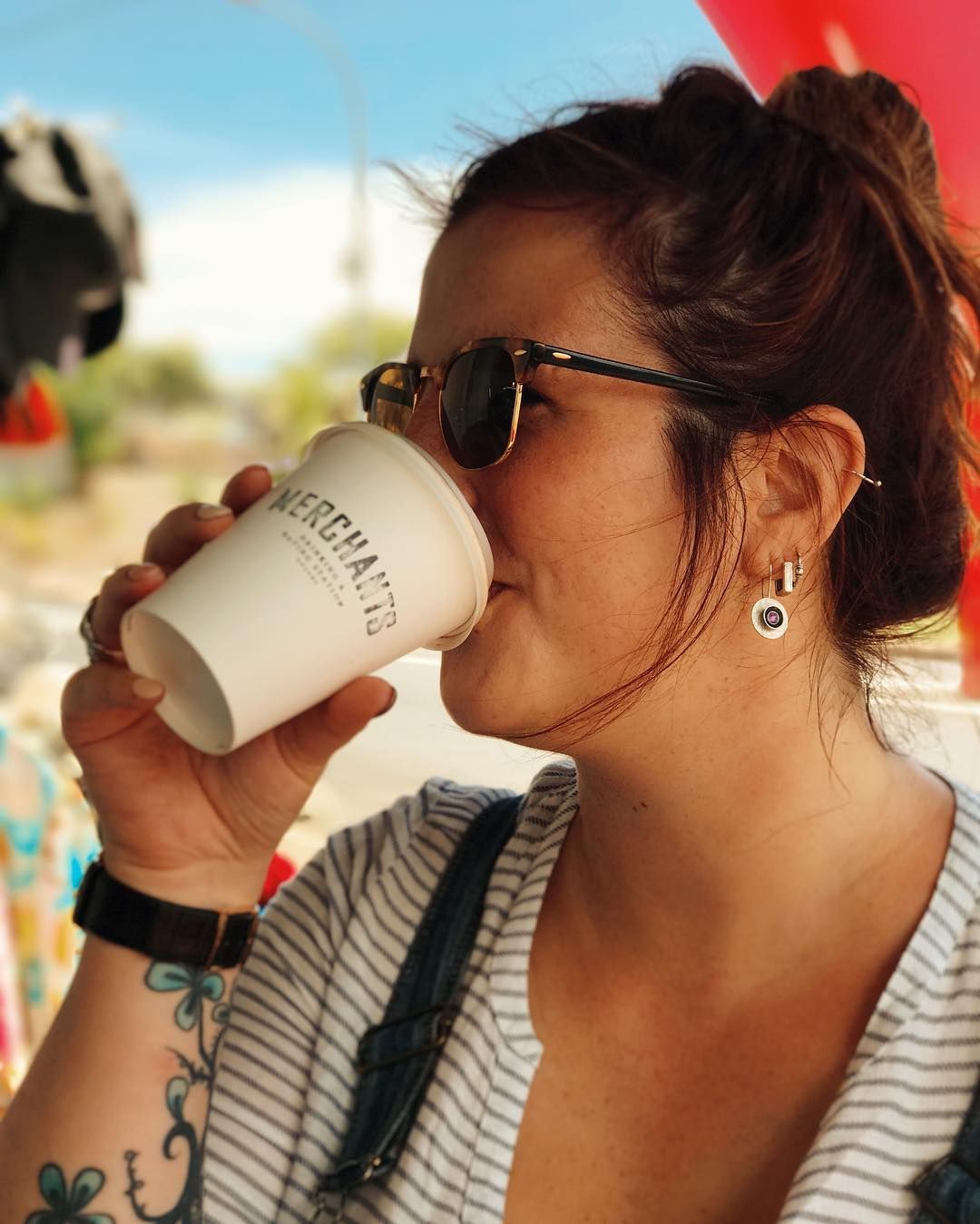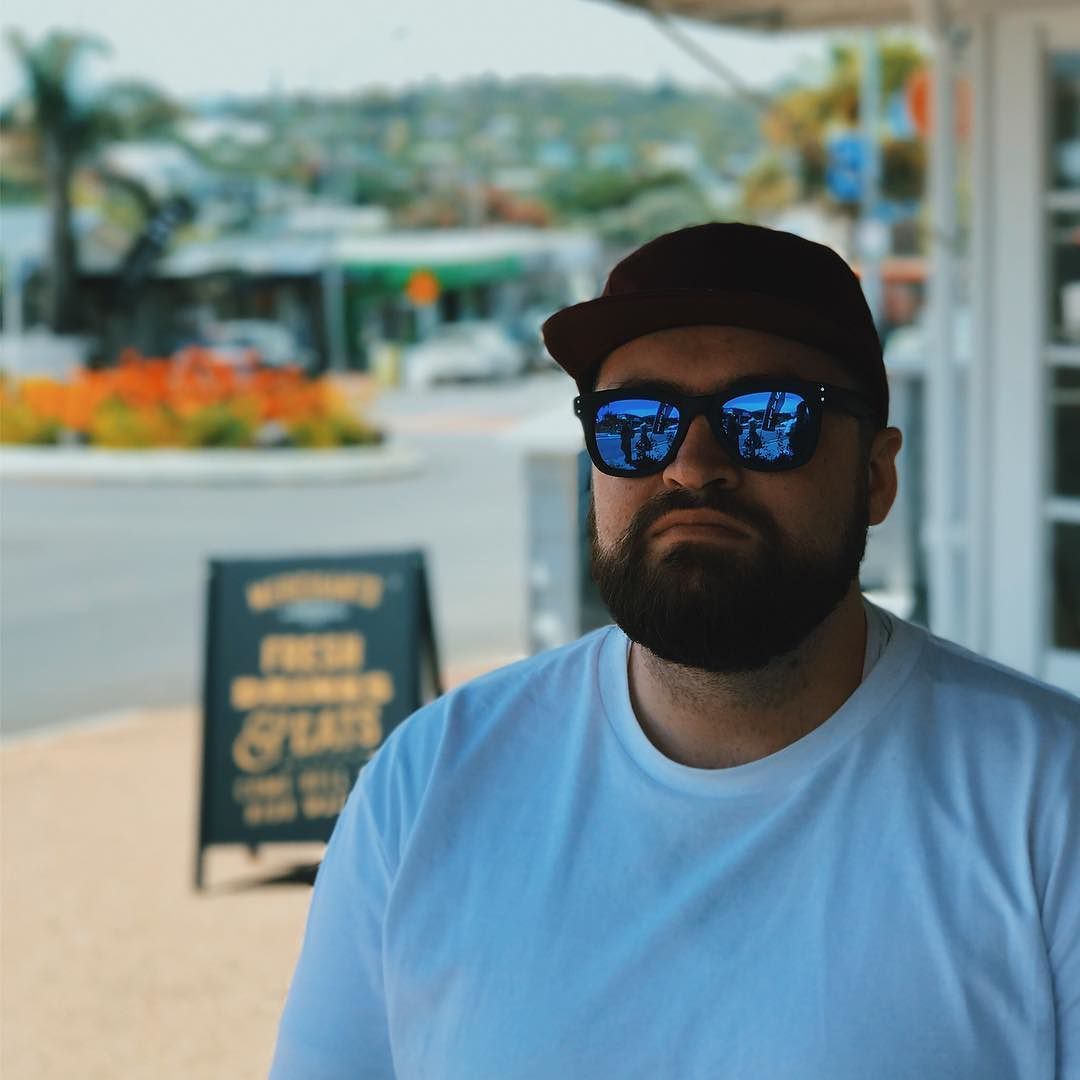 ---
Whakatane
When we last went back Air New Zealand were still flying between Auckland and Whakatane where my family live, but that route was cancelled and picked up by Air Chathams. Flying domestically in New Zealand tends to mean small planes, bumpy flights, and landing in airports that look more like lego installations than serious transport infrastructure - but this was a level beyond what we'd experienced before. We flew in a 16 seat Metroliner which is shaped like a pencil and has a cabin measuring about 5 feet in height, meaning you have to almost crawl to your seat. To say this flight was bumpy would be a massive understatement, but we made it, nerves frayed and thirsty for hard booze.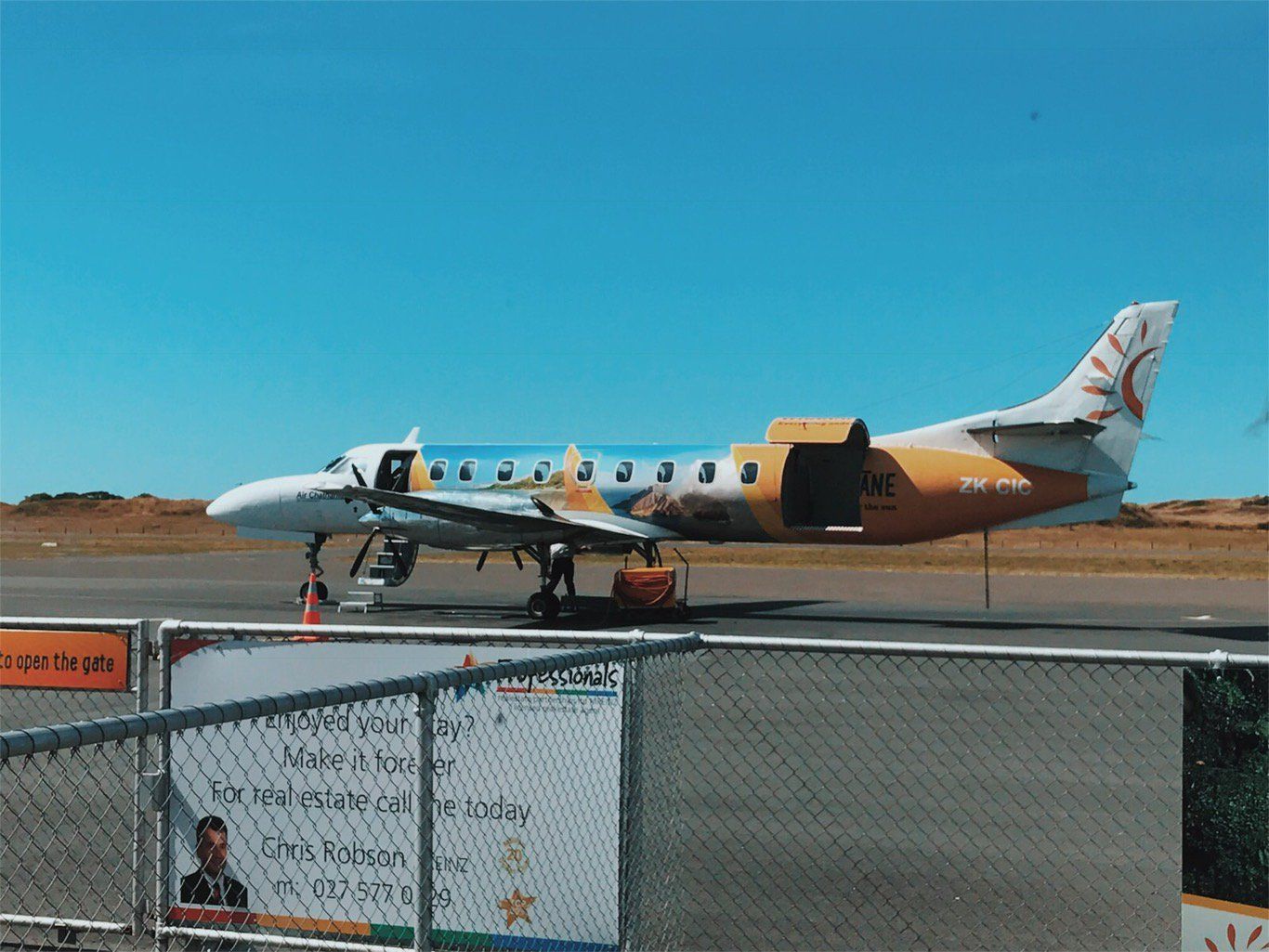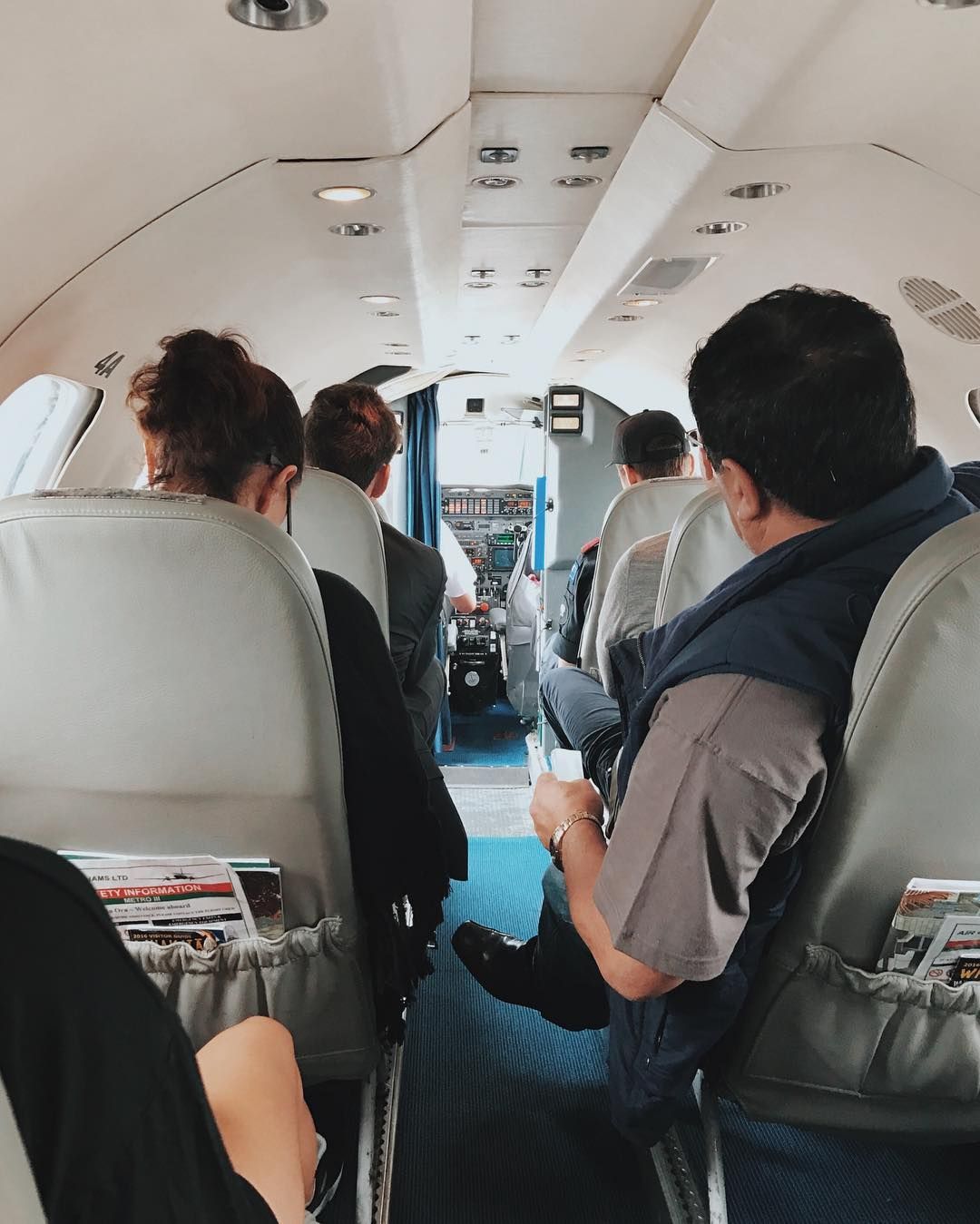 Whakatane is a stupidly beautiful place, from the 10km long Ohope Beach, to the verdant rainforest dotted around the town, the river estuary and the views out to Moutohorā (Whale Island) & Whakaari (White Island). It also helps that the weather is almost always amazing - I love being able to come back here and for it to feel like home.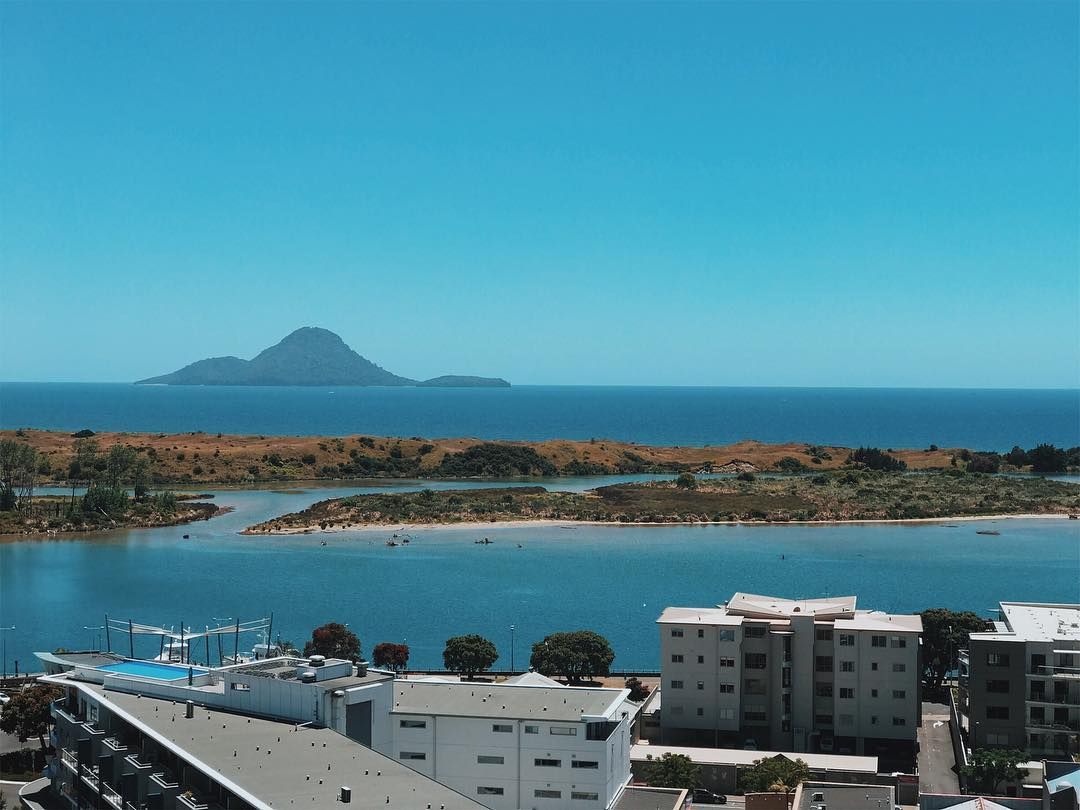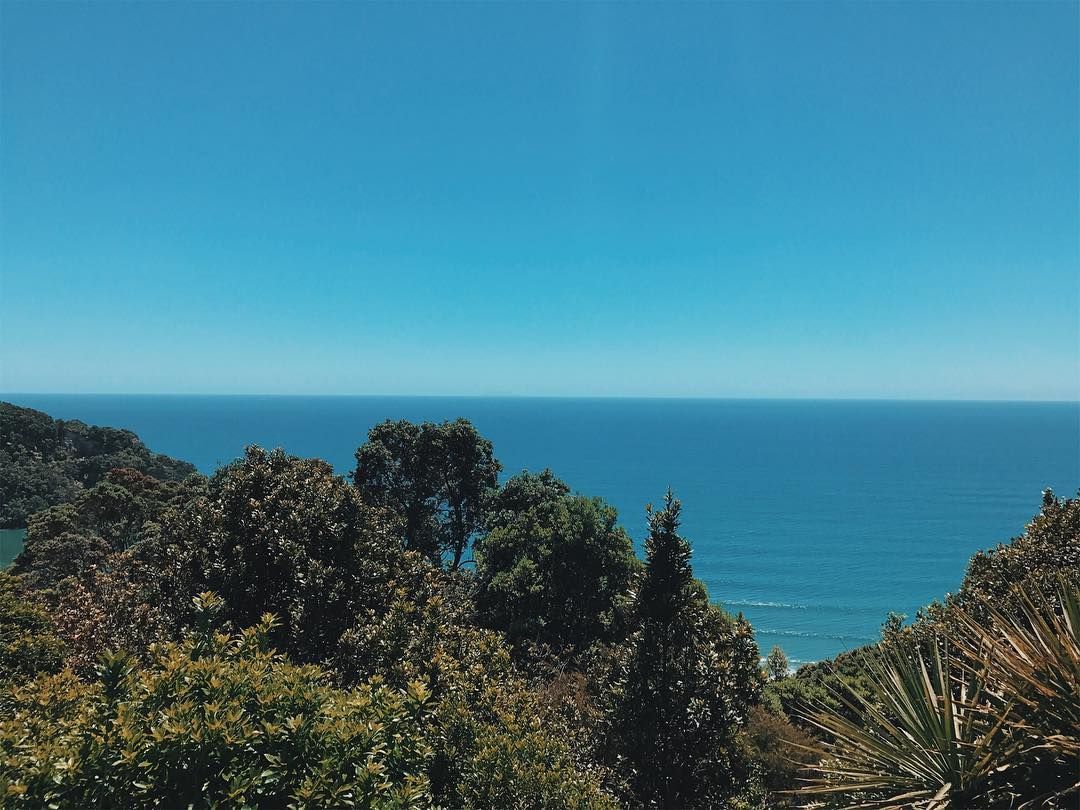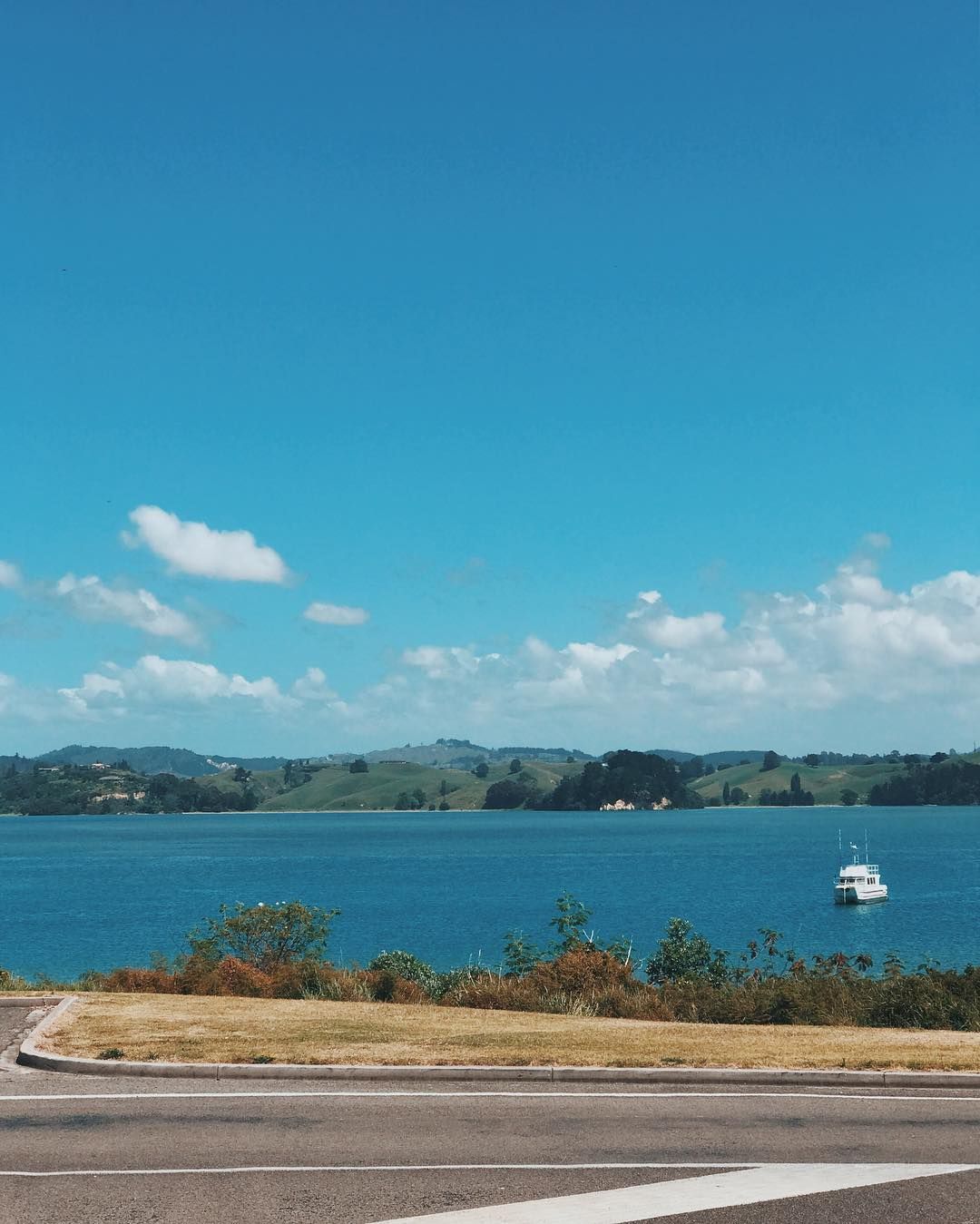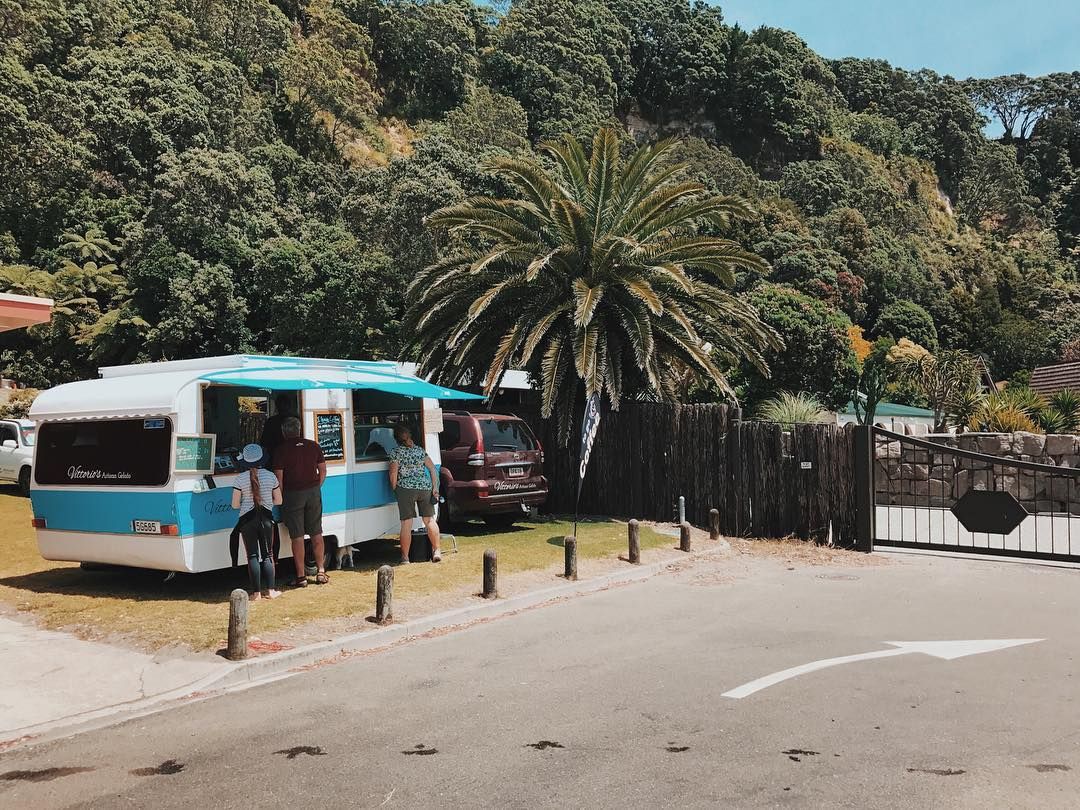 ---
Taupo for Christmas
For Christmas we rented a house on Lake Taupo big enough for all eleven of us. It was at Whakamoenga Point, a quiet, private estate a 15 minute drive from the town of Taupo. Continuing the theme of stunning views, our house had a deck overlooking the quiet bay below from which we'd cook a Christmas morning barbeque and take in the ever changing sky.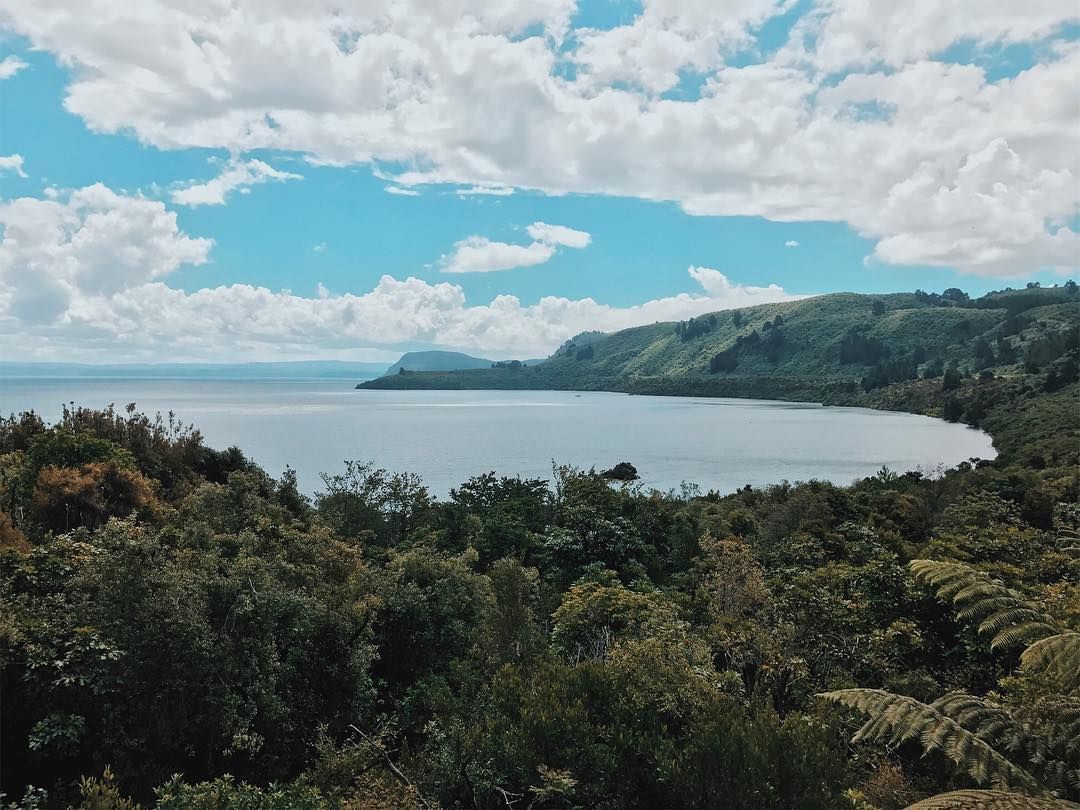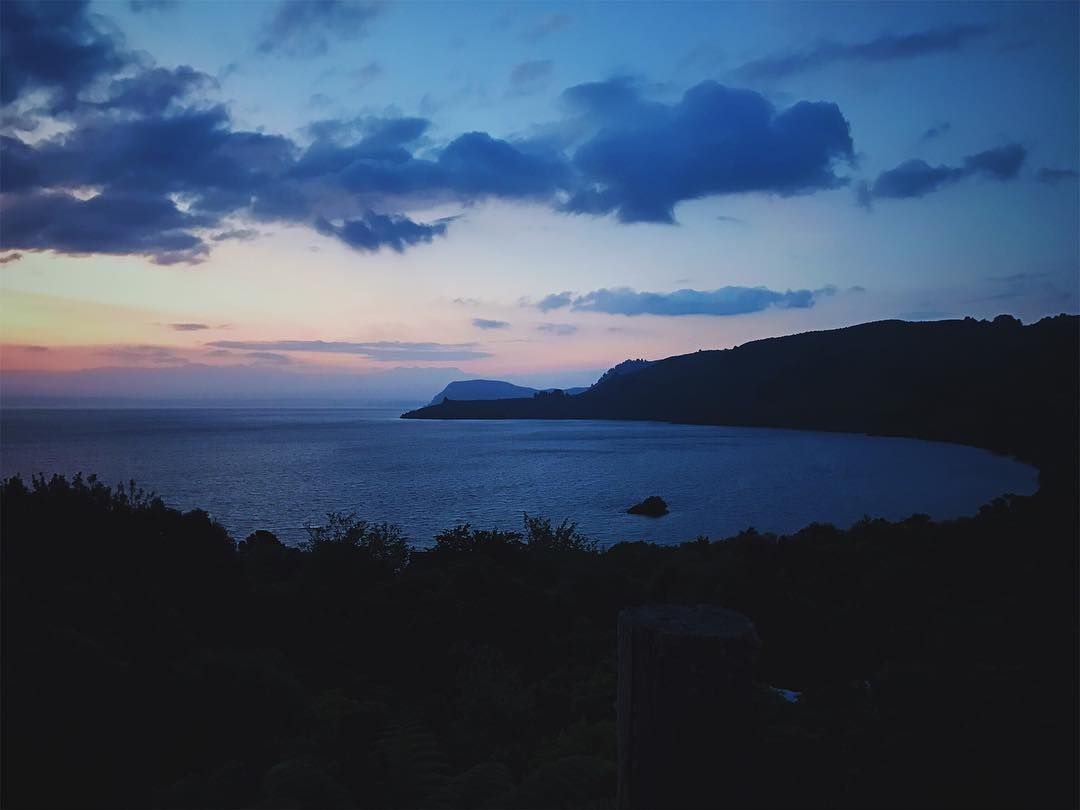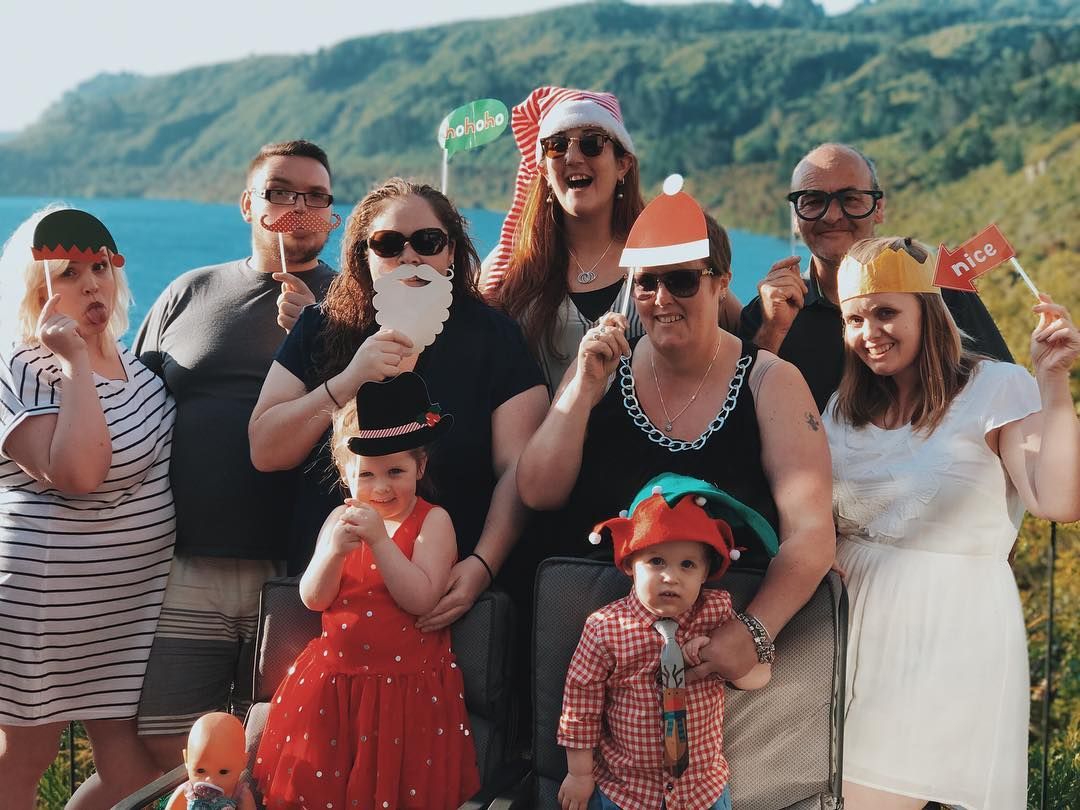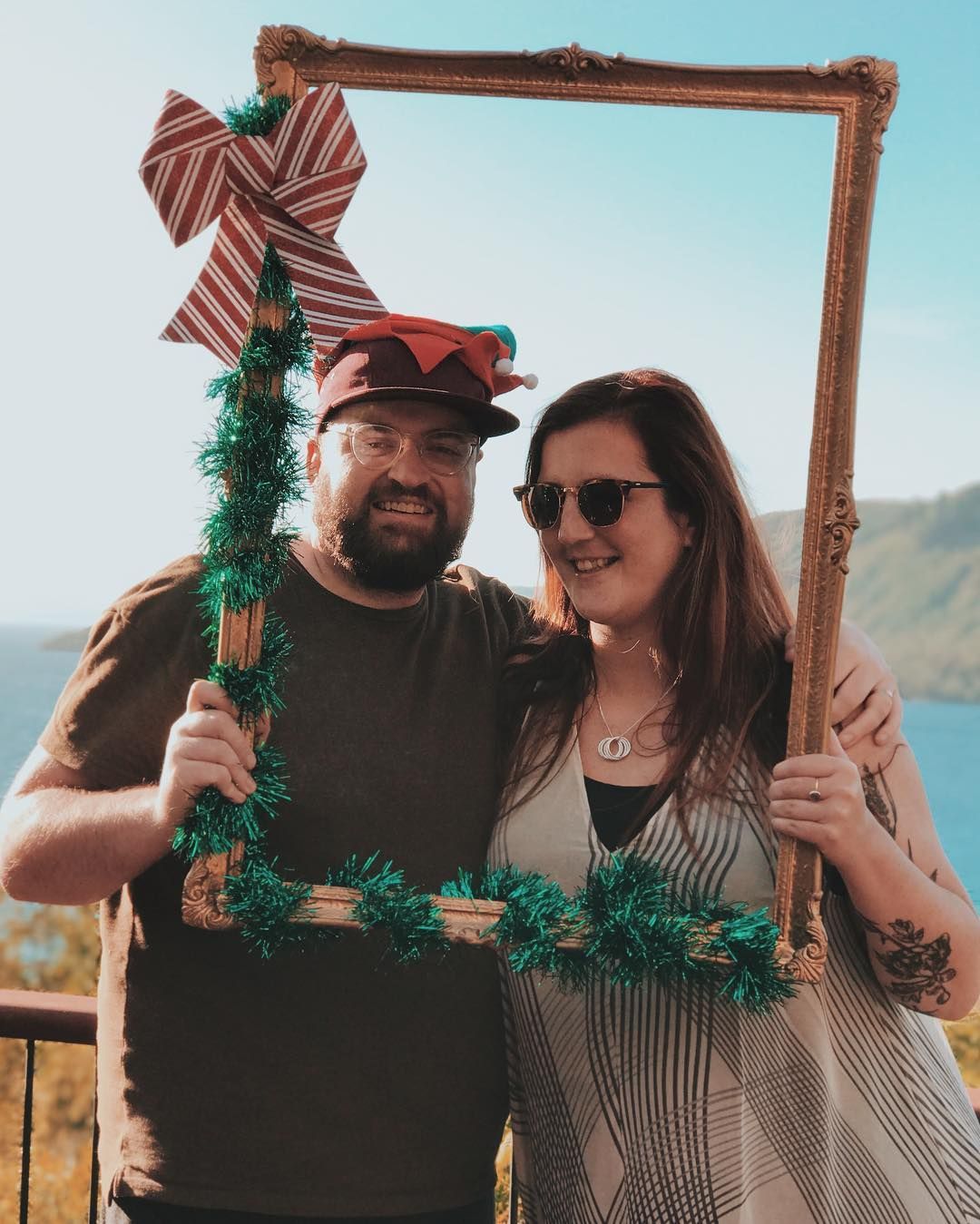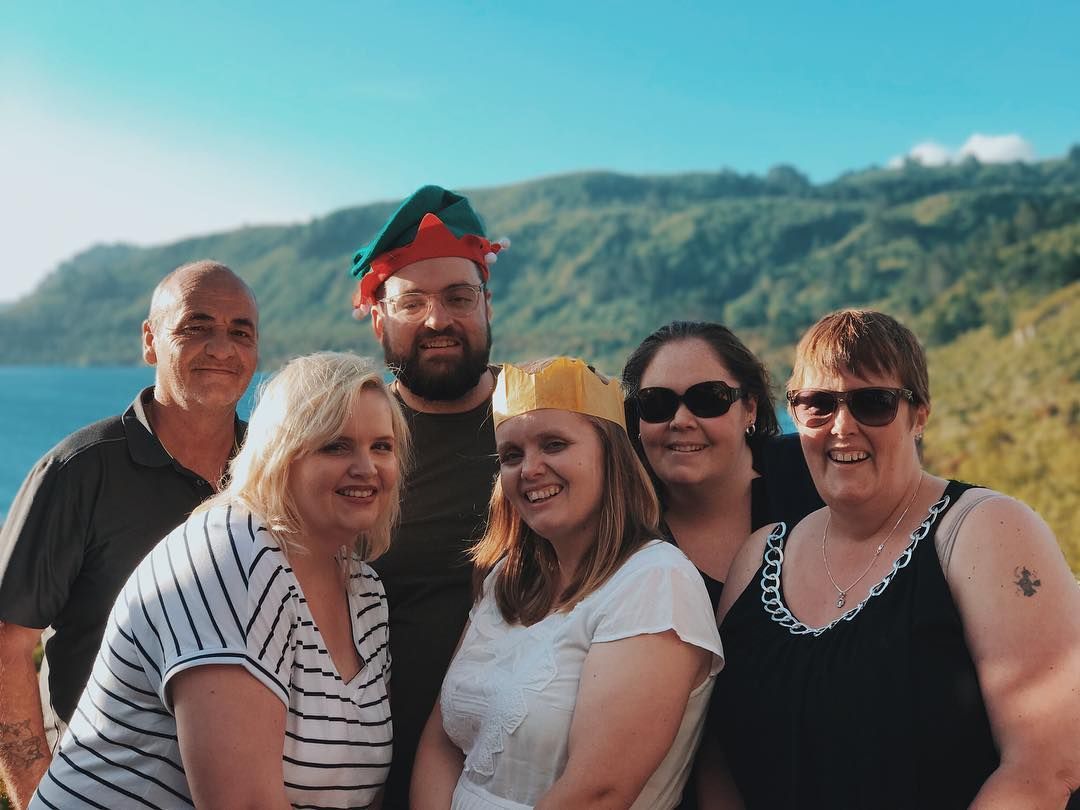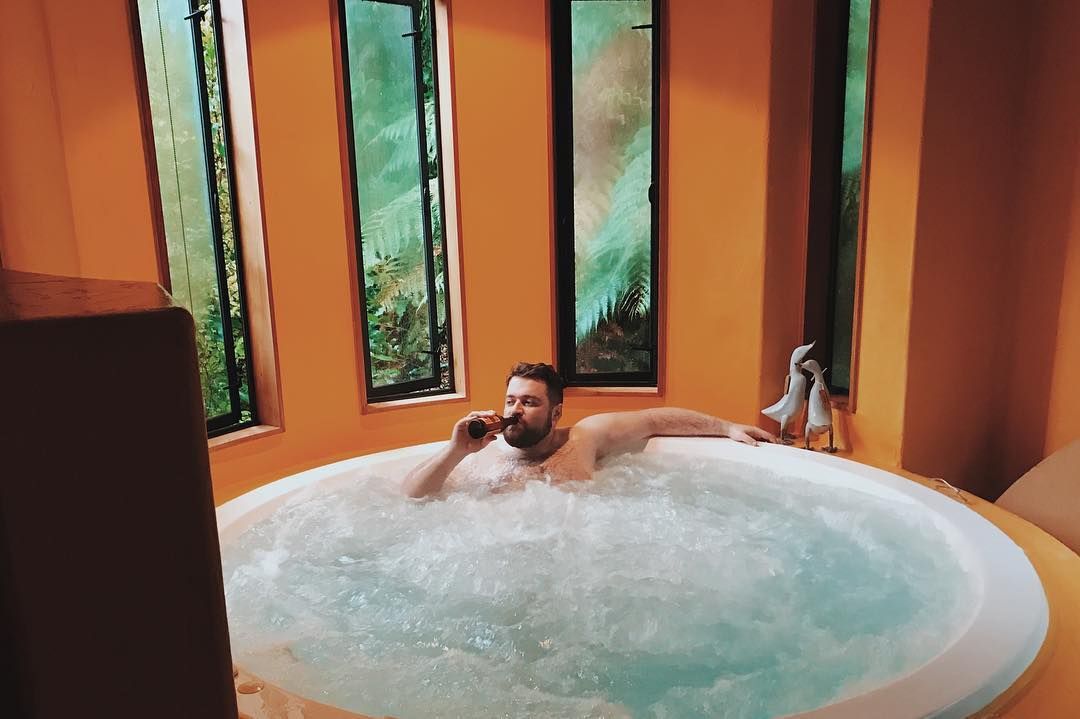 After a few days of excessive eating, drinking, hot tubbing & napping, we drive back up through the central North Island to Whakatane, and onwards to Auckland ready for our flight to Tokyo for New Years Eve.

Published on 1 January 2017 – NZ – Travel

Stuart Frisby, 2015- –